About
The idea behind Trail Care started around the 2017/18 new year in Santa Barbara. Our trail system here had just been devastated by the Thomas Fire, California's largest wildfire in history. In just a few hours the majority of our trails went up in smoke. As an avid mountain biker, this really upset me.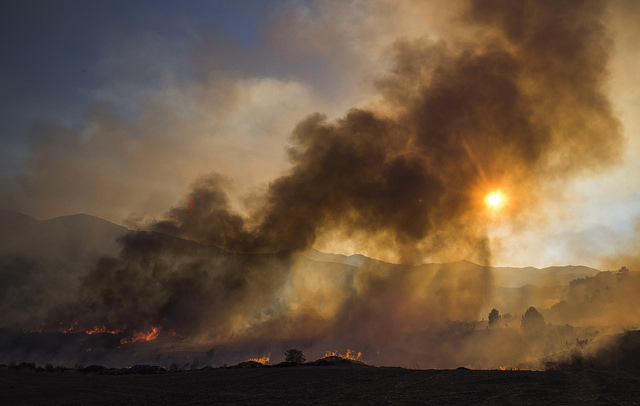 In the following days/weeks as we started to discuss rebuilding, I came up with an idea. What if we could place donation boxes at the start and end of every remaining trail we had, but instead of metal boxes, they were digital? And as a programmer I knew this was possible. So I started coding and Trail Care was born right around Christmas.
Fast forward a few weeks and the mudslides happened. Entire hillsides fell off mountains and into the town of Montecito, causing tragic loss of life and damage. Trails that were merely damaged before were utterly wiped off the map, gone and never to return.
So I worked on Trail Care and released it in early February. Not only is it helping raise funds for reconstruction here in Santa Barbara, but other trail groups around the country can use it to raise funds for their own trails! So far I am really happy with the response it's been getting.
Feel free to reach out! You can email us at contact@trail.care. We're always open to suggestions and feedback.
Thanks for checking out Trail Care, and enjoy the ride.
-Austin