Allpinned Riba
April 14, 2018
Heading to Sedona?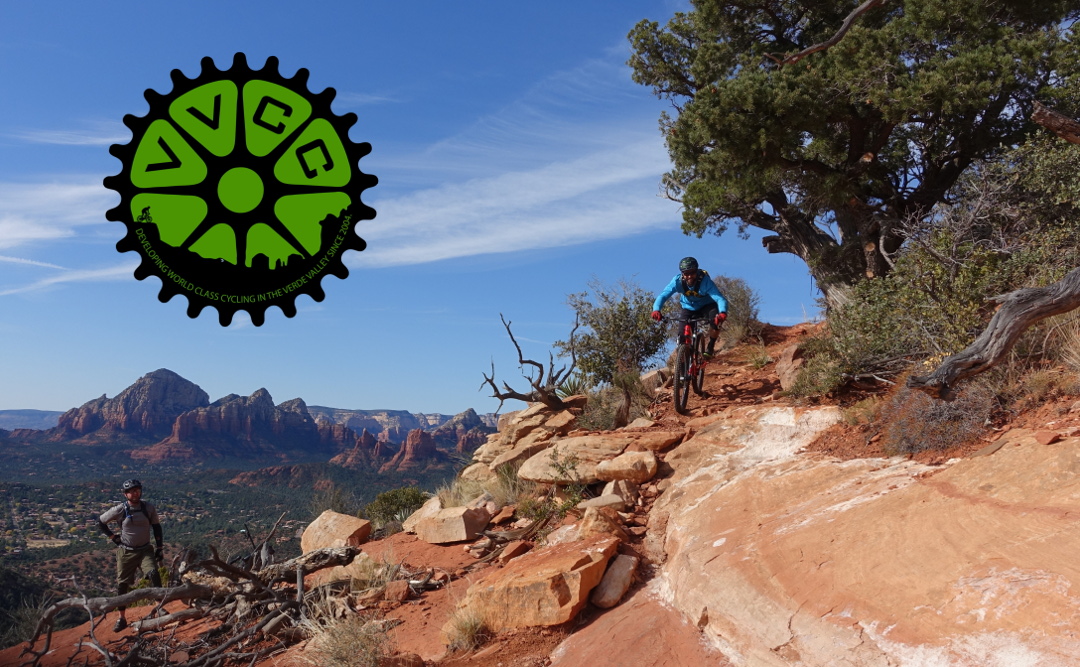 Sedona, AZ is one of the most common "have you been to"s in any conversation about mountain biking and traveling. And for good reason: riding in Shredona provides an intoxicating mix of technical trails, stunning views and a funky small town to hang out in afterwards.
If you plan on visiting this month and you use Trail Care you'll be automatically entered to win a $9,500 prize giveaway. One entry per $5, the drawing will be held on June 8th. Alll proceeds go towards supporting the Western Gateway Project Fund.
The first time I visited Sedona back in 2013 I immediately fell in love with the technical riding, which can often be described as redrock crawling. I've been going back every few years since.
Here is a video I made with my team a few years ago:
The Verde Valley Cyclists Coalition is one of the local trail organizations that are responsible for all the awesome. Next time you're in town, use Trail Care to throw 'em some support!