Allpinned Riba
March 30, 2018
Redding Trail Alliance joins Trail Care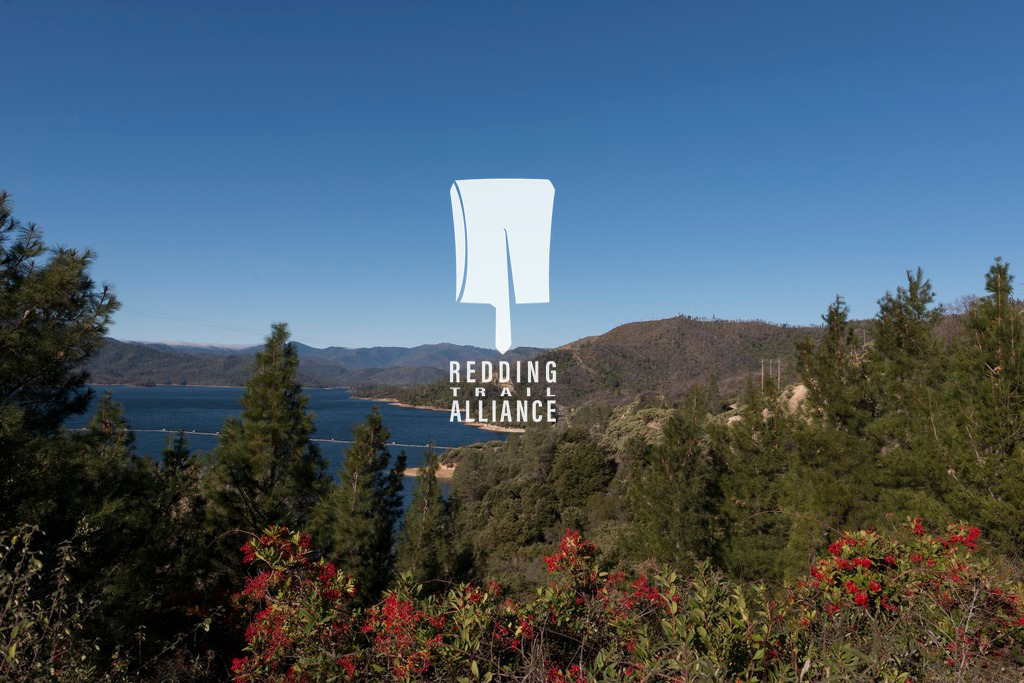 The Redding Trail Alliance is now a one of Trail Care's participating organizations. The RTA has been hard and work on some amazing projects recently.
Check out this video of the much anticipated and celebrated Enticer trail.
This summer as many of you drive north to visit Oregon, Washington, Whistler and beyond, you should consider stopping off in Redding, CA for a ride break. Like they say, the real journey lies in the… journey. Or something like that.
Are you silly? Just go send it!